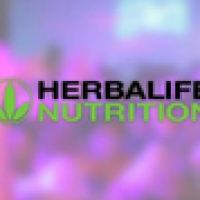 Herbalife Australasia has just released this new Discover Herbalife video.
Watch, listen, hear and see what other people have to say about the Herbalife opportunity.
Discover Herbalife Video
For more information to Discover Herbalife, feel free to browse around on our website (www.ezhealthbiz.com) and when you are ready to become part of this amazing company, whether just to use the products, or to also get involved in the business opportunity, be sure to check out our Start Here Page.